How do you send a Kosibox gift?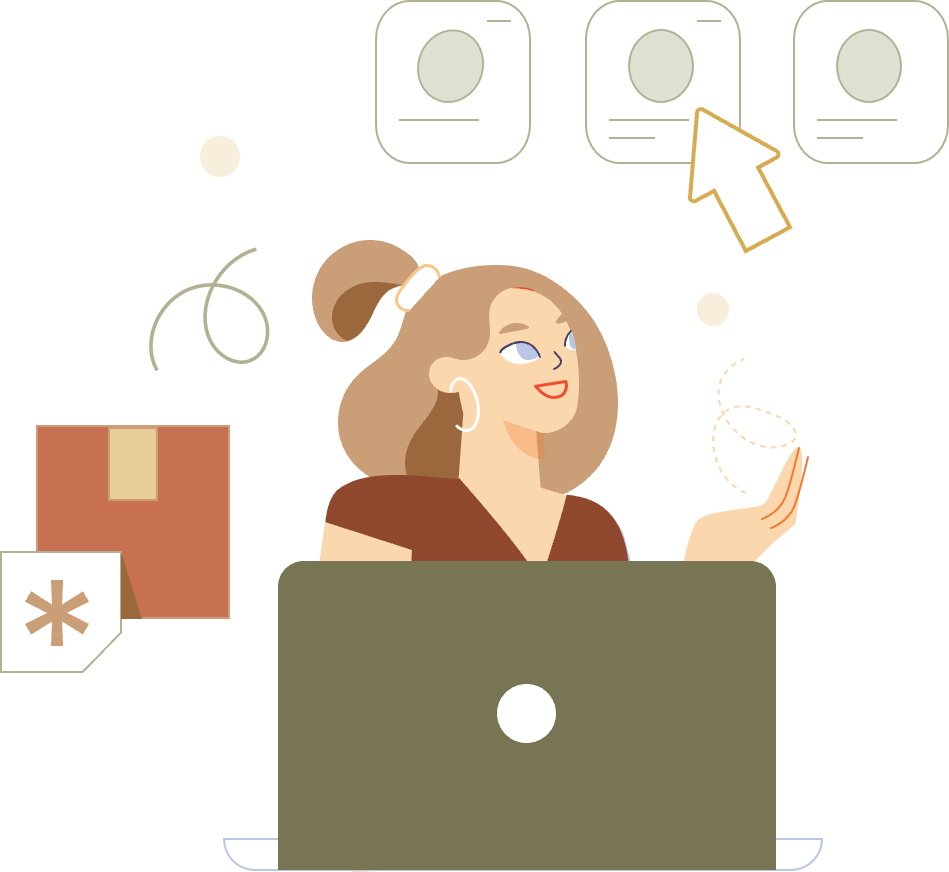 Step 1: Choose a ready-made Kosibox, or build your own
You start the gift journey by choosing from our ready-made Kosiboxes, or by building your own from scratch.
Our finished Kosiboxes are put together with different themes, and you can still choose extra gift items, as well as a card and a personal greeting.
If you want to build your own, the only limit is your imagination!
Once you've chosen your starting point, we'll take you through a few simple steps to put together the perfect gift!
Step 2: Make your Kosibox a personal gift
You have the option to add gifts you think the recipient will appreciate, and write a personal greeting on one of our beautiful cards.
In love but don't dare say anything? You can choose to send the gift anonymously! We won't say anything :)
If you are sending a gift for a specific occasion, we can put a sticker on the box that says "Do not open until (your chosen date)." Completely free of course.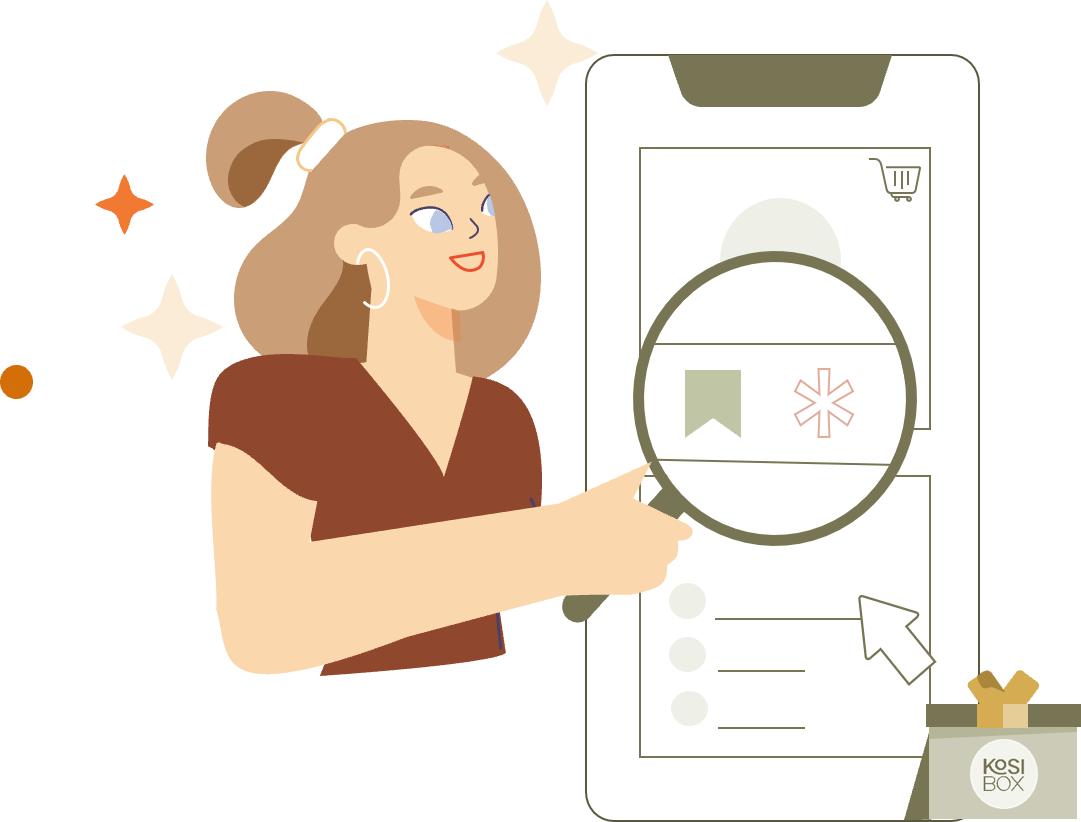 Step 3: Complete the order and select shipping
When you have completed your Kosibox, you will be asked to give us the recipient's address. It is important to give us the correct address. Telephone numbers are important for our delivery partners to be able to contact the recipient.
If you would rather deliver the gift in person, you can of course send the gift to yourself.
If you live in Norway's largest cities and surroundings, you can choose a specific delivery date.
See what options you have here: Read more about delivery.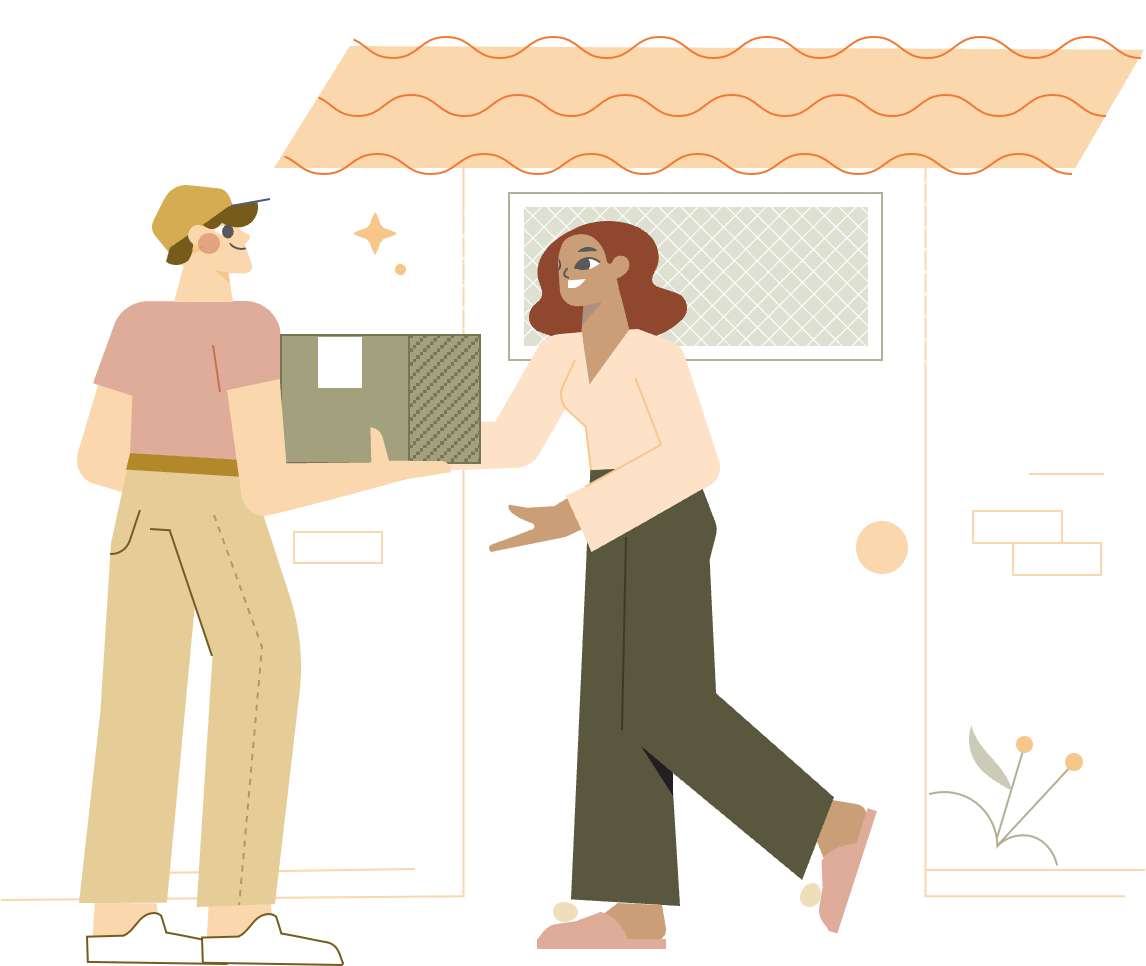 Step 4: The Kosibox is sent directly to the recipient
The recipient receives an SMS in advance and can change the delivery time, or the package will be delivered outside the door. You also get the opportunity to track the shipment.
The lucky recipient will receive a great gift on their doorstep, and can enjoy the gift you have put together.
<tc>Why choose Kosibox</tc>
We promise a lot, and we keep what we promise. Getting started is easy!

Great gifts delivered to your door

We offer a wide selection of premium products. No need to detour around the store and then send the gift in the post.

Simple and fun

Giving should be as rewarding as receiving!
We aim to offer Norway's most flexible ordering and delivery of gifts.

Fast delivery

We can deliver on the same day in Greater Oslo, with fast delivery also elsewhere in the country.

Sustainable and environmentally friendly

We set strict environmental requirements. Most of the gift items are short-haul, from Norway or the Nordic countries. We avoid the use of plastic as far as possible.