Delivery to your employees' homes or to the office

A great gift experience with tailored content and a personal greeting

Carefully selected quality products for every taste
"Kosibox saved the day!"

"Kosibox saved the day! I searched for corporate gifts for employees in various price ranges. They followed me all the way, took pictures of various proposals and packaged them so that I could add my own articles. The delivery was fast. The order was made on a Tuesday and the gifts delivered on Thursday. Super customer service, highly recommend them for corporate gifts!"

- Jessica, Stavanger

"Can really recommend!"

In a hectic time before Christmas, it was so nice when I came across the nice site of Kosibox. So much deliciousness to choose from. There I immediately found something suitable as a Christmas present for my employees, easy to order and fast delivery. They were very helpful in adapting to our needs as we also wanted space for something else in the box.

- Camilla V. Kvam, Skien

Super satisfied!

Kosibox lays out the gifts exactly as you want - had 30 different packages with different cards and contents, chose the contents themselves, and only a few days later the packages began to be delivered all over the country. So glad I checked this out, especially if you want something unique and more personal/cozy. I will use this both for business again, but also privately. Cheers to small businesses that offer something unique!

- Maren, Flexwear.no
Get an offer for a Kosibox the way you want it
We put together gifts for your employees, colleagues, boss or partners according to the desired budget, theme and content. Many exclusive products. We put together the way you want!
<tc>Package 1 (Wellness)</tc>

Package 2 (Chocolate/snacks)

<tc>Package 3 (Gourmet)</tc>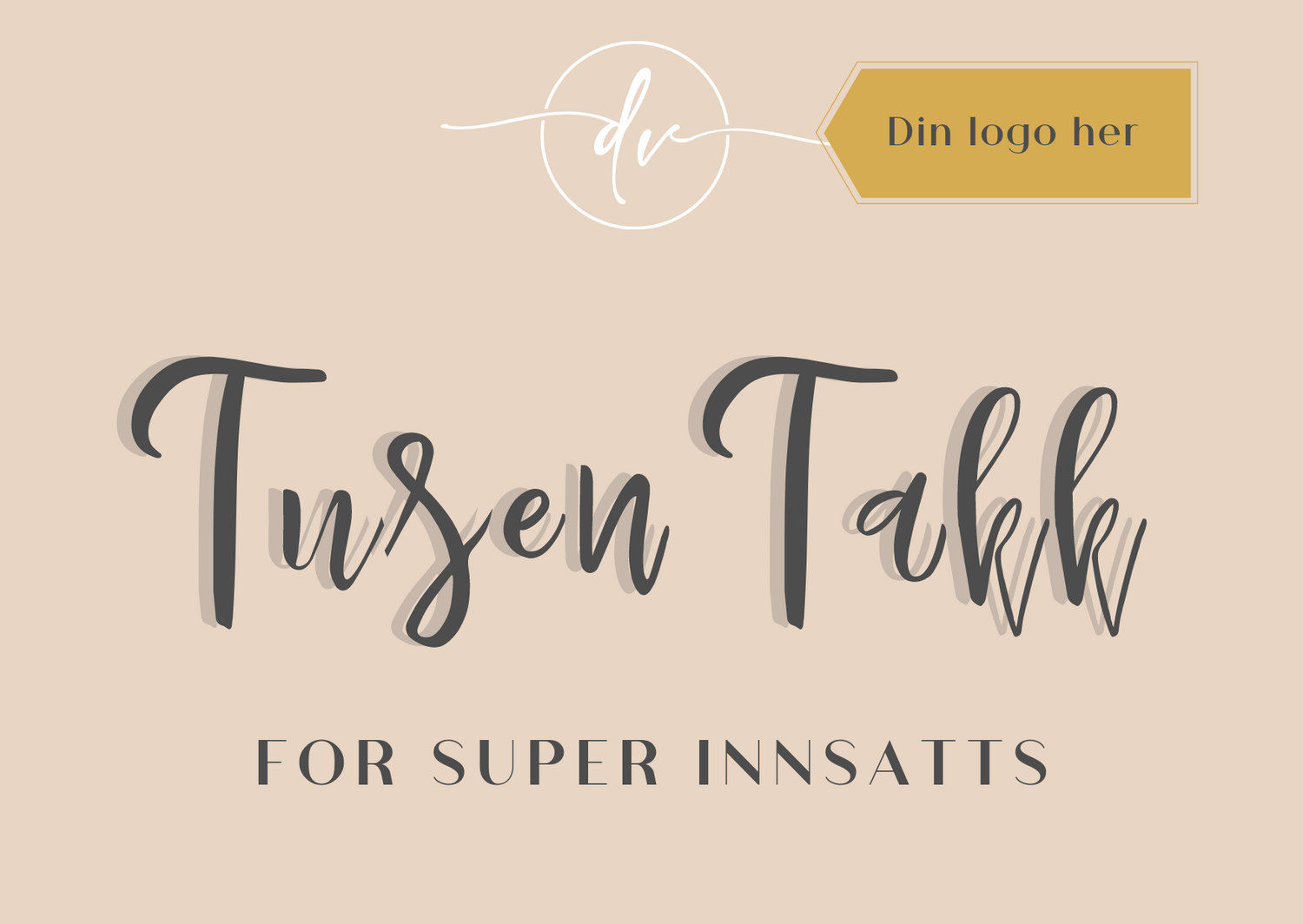 Customize your greeting
Add your company logo, text or design.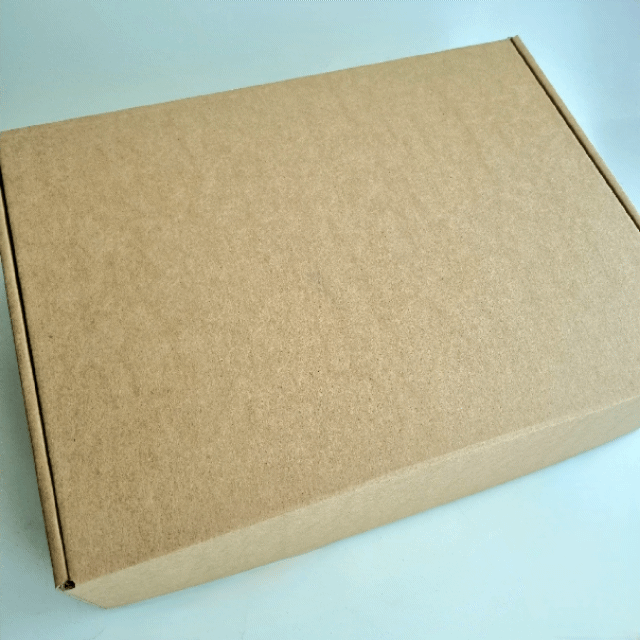 Skreddersy med bedriftslogo
Vi har også mulighet til å skreddersy gaveløsninger. Snakk med oss!
Ta kontakt
This is how it works
A great experience for you and your employees / partners
<tc>Selection of corporate gifts for employees</tc>
With Kosibox, you can easily give corporate gifts that will be remembered. Here you will find many suggestions for gifts for your colleagues. We have put together beautiful gift boxes with different contents. You will find everything from edible gifts to practical gifts. Our company gifts for employees are easy to order. You choose the content - we arrange the rest. When you have chosen the products, you can write a personal greeting which we will put in the gift box. The package is delivered directly to your employee, either at home or at the office.
Gift subscription? Try our new popular solution!
We take care of all occasions on your behalf and send out gifts throughout the year. Super easy for you!
Examples: birthdays, new hires, anniversaries, employees having children, retiring, end of summer or Christmas gifts. Get in touch!
Our options for company gifts for employees
Delivery at work or delivery directly to the individual employee.

The Kosiboxes can be delivered together to your workplace, or you can give us address lists for distribution to individual employees. Read more about delivery options HERE
What is the minimum order?

We have no minimum number of gifts, contact us and we will find a good solution also for smaller orders. However, we have a lower limit of NOK 300 ex VAT per gift before shipping.
Choose one of our standard Kosiboxes or create your own

You can choose from our ready-made gift boxes, or we can help you put together your very own gift.
Include the company's own articles in the gift

If you have specific articles you want to include in the gift, for example profiled corporate gifts or "give aways", we can pack this in a Kosibox, together with other goodies. In that case, you send the articles to us and we will arrange the rest.
Profiled boxes or cards

If you have specific items you want to include in the gift, for example profiled corporate gifts or "give aways", we can pack this in a Kosibox together with other goodies. In that case, you send the articles to us and we will arrange the rest.
Which products do I get as corporate gifts?
How long is the delivery time?

For items we have in stock, we can deliver within a few days. Exact delivery time depends on the number of gifts. For larger company orders, we need a little longer. Get in touch early, and we will do everything to meet your wishes.
Can I pay by invoice?

Yes, we can send an invoice.
What rules apply to company gifts for employees?

What applies to gifts for employees? Are corporate gifts taxable?

At the Swedish Tax Agency you can read:

"The main rule is that all benefits with financial value (benefits) that you receive from your employer are taxable. This applies whether the benefit consists of cash, gifts or other benefits in kind.

There are certain exceptions from the tax liability. Under certain conditions laid down in a regulation to the
Tax Act, tax exemption is granted for anniversary and commemorative gifts in
employment when the gift consists of something other than money and the value is
within given amount limits. Note that gift vouchers that can be redeemed for cash,
fall outside the tax exemption. .no and NHO.
How do I transfer personal data to Kosibox?

If Kosibox is to send gifts to the homes of your employees, we need their name, address and telephone number. If there are specific occasions, we also need dates. This constitutes personal data that can potentially be misused if it goes astray. We therefore avoid using e-mail, but instead offer encrypted file transfer. You will receive a unique invitation and transfer can take place safely. We store data until the agreement expires. See also our business sales terms.