You have received a Kosibox
We hope you like your Kosibox
Someone has given you a KOSI-ZEN package, and may have added a card with a greeting and extra gifts as well.
Take time to relax and lower your shoulders sometimes, despite a busy everyday life.
We hope you liked this. Do you want to buy some of the products for yourself? Or do you want to give a Kosibox as a gift yourself? Here you can see more information about KOSI-ZEN, and you can learn more about Kosibox.
Remember to thank the sender!
Best enjoyed...
...when you light a scented candle, brew a cup of tea with honey, and play relaxing music. Put your mobile away for 15 minutes and enjoy the moment.
KOSI-ZEN contains these products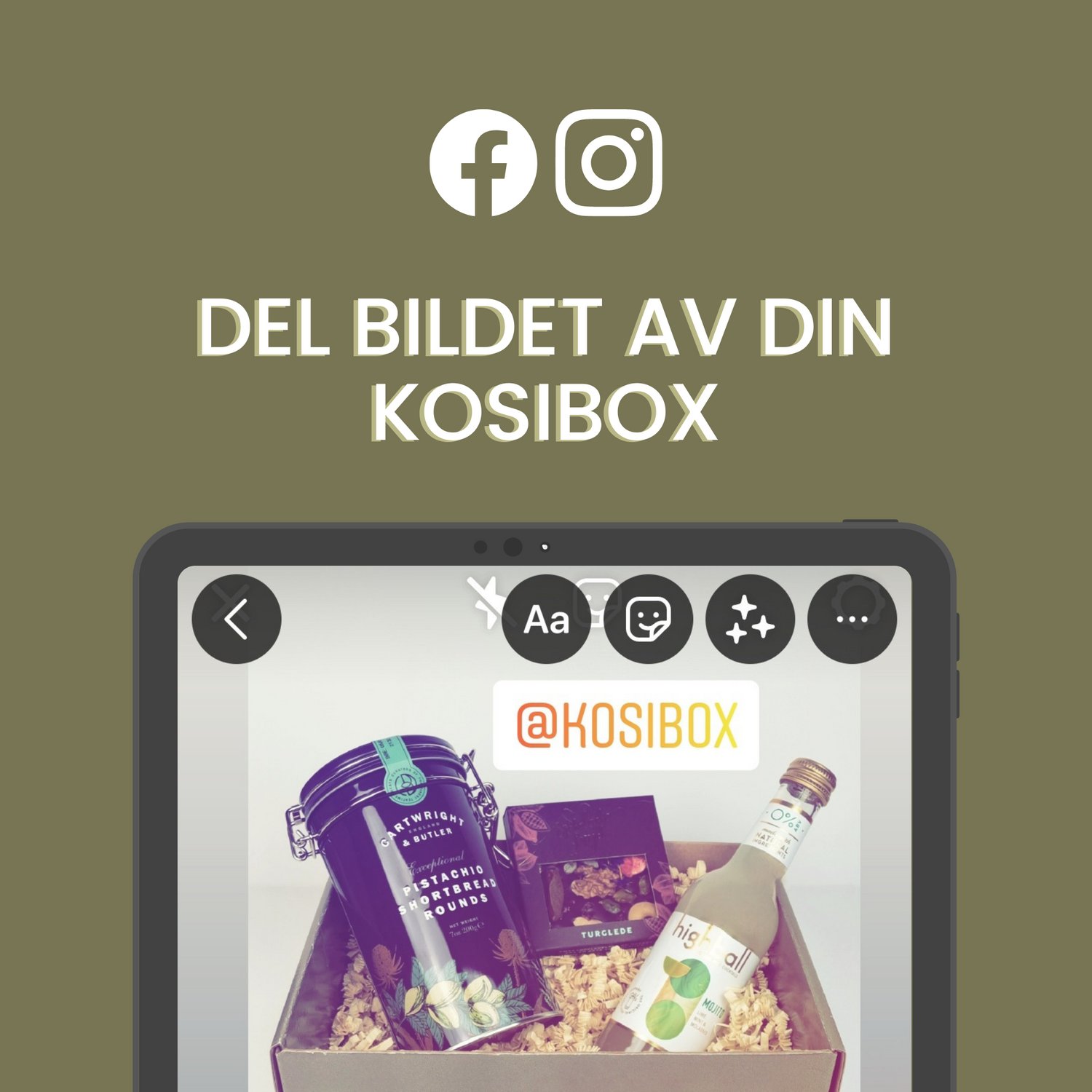 Be our joy spreader by getting involved on social media. Did you like your Kosibox? Take a picture of it, share on Instagram or Facebook and tag us (@kosibox). Maybe you'll get a free surprise that we can send back to the sender! #kosiboks #spreglede

Follow us on instagram