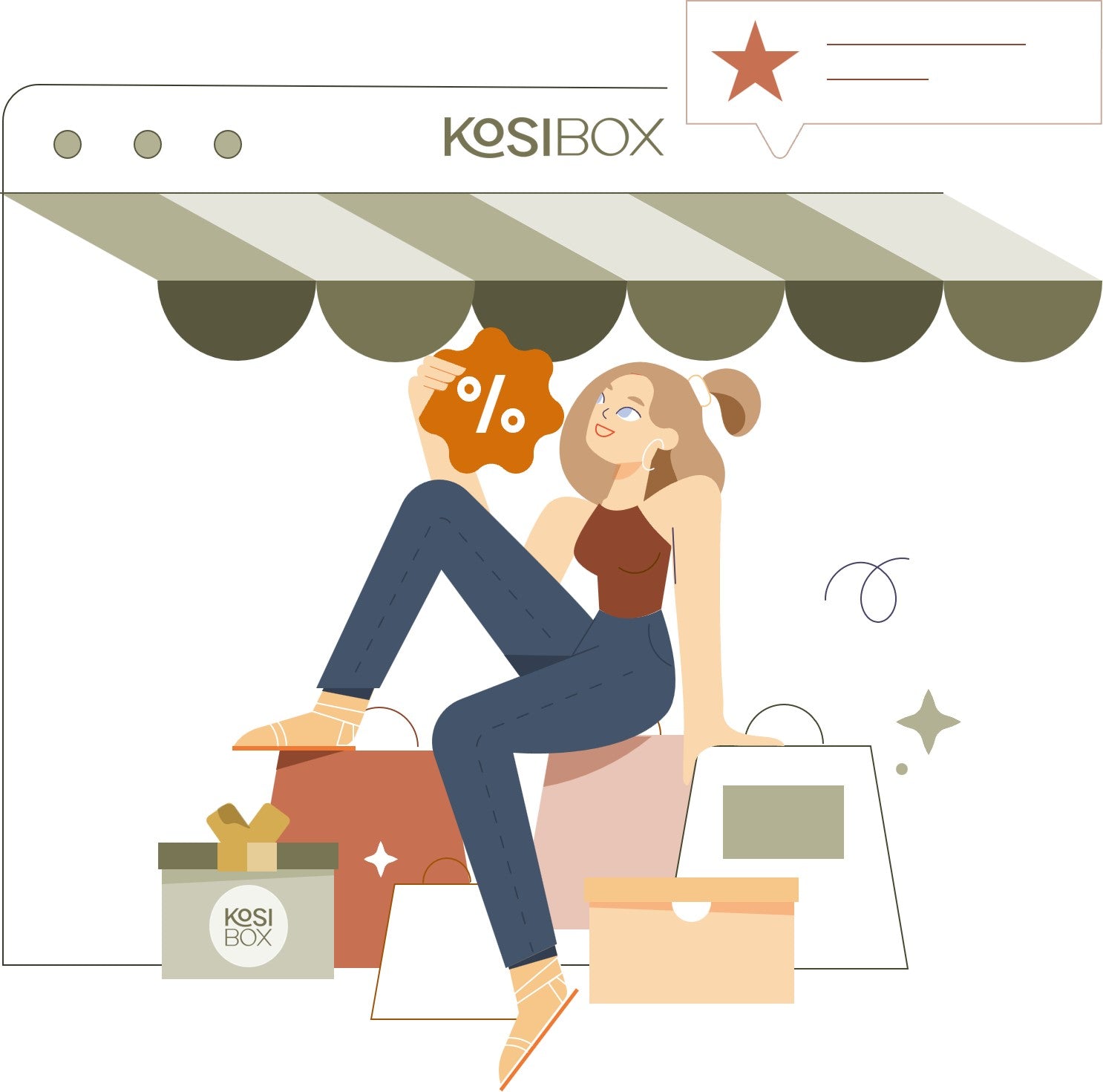 The Cozy Club! Become a member, get discounts and benefits!
Here you get discounts and free products while spreading joy to your loved ones!
The Kosi club is made just for you who want to give and send gifts.
Join in
This is how the Kosi Club works
2. COLLECT KOSI POINTS

All purchases earn rewards, and if you spread the word about Kosibox, you get even more!

3. BENEFITS AND DISCOUNTS

Use points for free products and good discounts.
How do you collect Kosi Points?
*Earned on the big day! If there are less than 30 days until your birthday, you will only get points next year.
Gratis mystery gave

Get an exclusive extra product in your Kosibox when you send a gift

Up to 20% off!

Earn points and use them for discounts!

Birthday present from us! (COMING)

Get a surprise in the mail from us on your birthday (applies to VIP customers)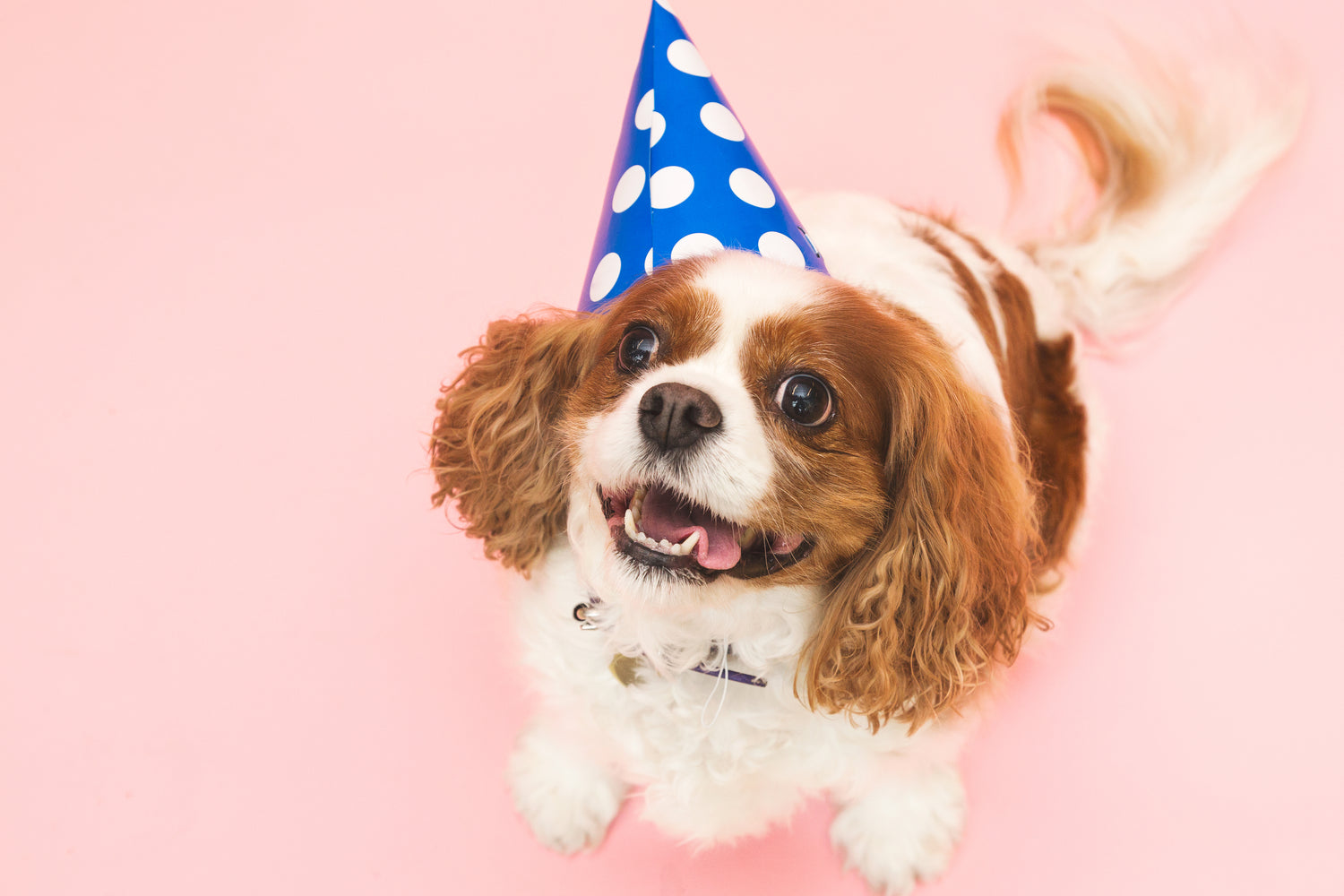 VIP benefits (coming)
We are working on exciting offers for you as a VIP member of the Kosi Club!
How to earn Kosi Points?
Can I get points for previous purchases?
Do I earn points without joining the Kosi Club?

You do not earn points without being a member.
Get points just for signing up!

When you join the Kosi Club, you get 100 Kosi Points, just for becoming a member. You can use this together with points for your first purchase, and possibly if you want to follow us on social media.
Can I earn points on social media?

You get points if you like, follow and share from social media.

Like and share Kosibox on Facebook ->

Follow Instagram ->

Follow Tiktok ->

The points are automatically registered afterwards.
How to earn points on my purchases?

You earn 100 Kosi Points for every purchase from Kosibox. These will be credited to you afterwards and can be used to get discounts or free products if you have enough points.
Points for registering your birthday

If you register your birthday, you get 150 points on the big day!
Note that no points are earned if there are less than 30 days until your birthday. Then you only get points next year.
How to get benefits?
How do I use my Kosi Points?

When you have earned enough points, you can use them to get various benefits, such as free products and great discounts!
What benefits can I get?

The Kosi Club is designed so that you can enjoy benefits within a short time! You can take advantage of the following benefits:

Free mystery gifts - 150 points

10% discount - 200 points

20% discount - 350 points

You can only use one benefit per purchase.
What is a mystery gift?

For a mystery gift, Kosibox selects a gift item that is added together with the rest, as a great surprise! The product may have different values, but is a full-fledged gift item that most people will be very happy to receive. As always a premium quality product
Frequently asked questions about membership
What happens when I become a member?

When you become a member, you start earning Kosi Points. When you sign up, you get 100 points! You will also receive emails from us with your points balance and good offers.
How is my personal data protected?

We process your personal data with great care. You can choose to delete your data at any time, in which case contact us. See our privacy statement.